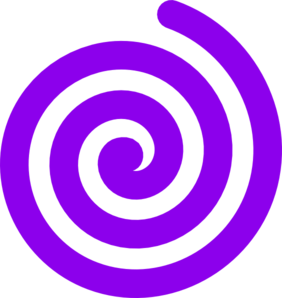 This Promotion Has Ended
But you can still join the YOFA jhe Sessions
Receive 8 YOFA jhe Sessions (remote inner alignment sessions) per month.  These will be done at random times and you do not need to do anything other than sign up.
You will not know in advance when the sessions will be done.
You will know a session has been done when you get an email (after each session) explaining the focus of the session and what to expect as a result.

You can focus your intentions on anything: body, emotions, relationships, finances, spiritual awareness, physical appearance, material manifestation, or anything else.
Unlike the YOFA Energy Sessions (Yes!), which work with one intention per session, you can have more than one intention for each jhe session.
Sign up and feel the upliftment.
Enjoy your membership and tell others.
Once you are a member, you can become a YOFA representative.  Share your experience with others and make a monthly income from  your referrals.
If you love being a member, stay on.
If it's not your cup of tea, cancel within the first month and you will not be billed again.
Sign up Here for Your Active Membership:
Includes 8 YOFA jhe Sessions (remote inner alignment sessions) per month.

Your initial charge will be $9. You will then be charged $59/month for as long as your membership remains active. You can cancel your membership at any time.
By your registration, you are saying you have read, understand, and agree to the site agreement and the site groundrules.
ClickBank will, at its option, replace or repair any defective product within 8 weeks from the date of purchase. After 8 weeks all sales are final.