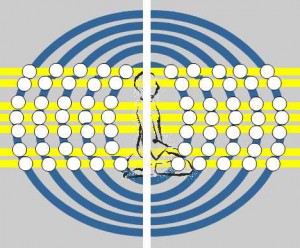 What in the world is "jhe"?
Pronounced "jee," and short for "joyful harmonious expressiveness," jhe is the state of vitality that we all seek.
Jhe in your body means optimal functioning.
In your relationships it means respect, love, laughter, kindness, and compassion.
In your material manifestation it means joyful abundance and prosperity.
Jhe represents the most advantageous state of your body, mind, spirit, and journey at any moment.
The YOFA® jhe Sessions promote spiritual awareness, physical well being, loving relationships, prosperity, and all the good you desire.